Digitize Denver, a new division of The Slide Printer, was started to fill a gap in service. We want to take our years of experience in the professional photo finishing and professional videography and use that knowledge to bring you the best possible transfer and achieving services that you can get.
Preserve and Relive Your Memories
Digitize Denver is here to make sure that your family's memories can easily be shared between your family members. We can Digitize or transfer all forms of analog media to digital files, DVD's and CD's.
We digitize everything in-house in a week or two, so your memories stay in good hands at all times.
Our sister company has been processing and printing photographs for over 45 years and are experts when it comes to archiving slides and photographs. The Slide Printer has been Denver's leading photo lab since the 90s and continues to keep film and photographic printing alive.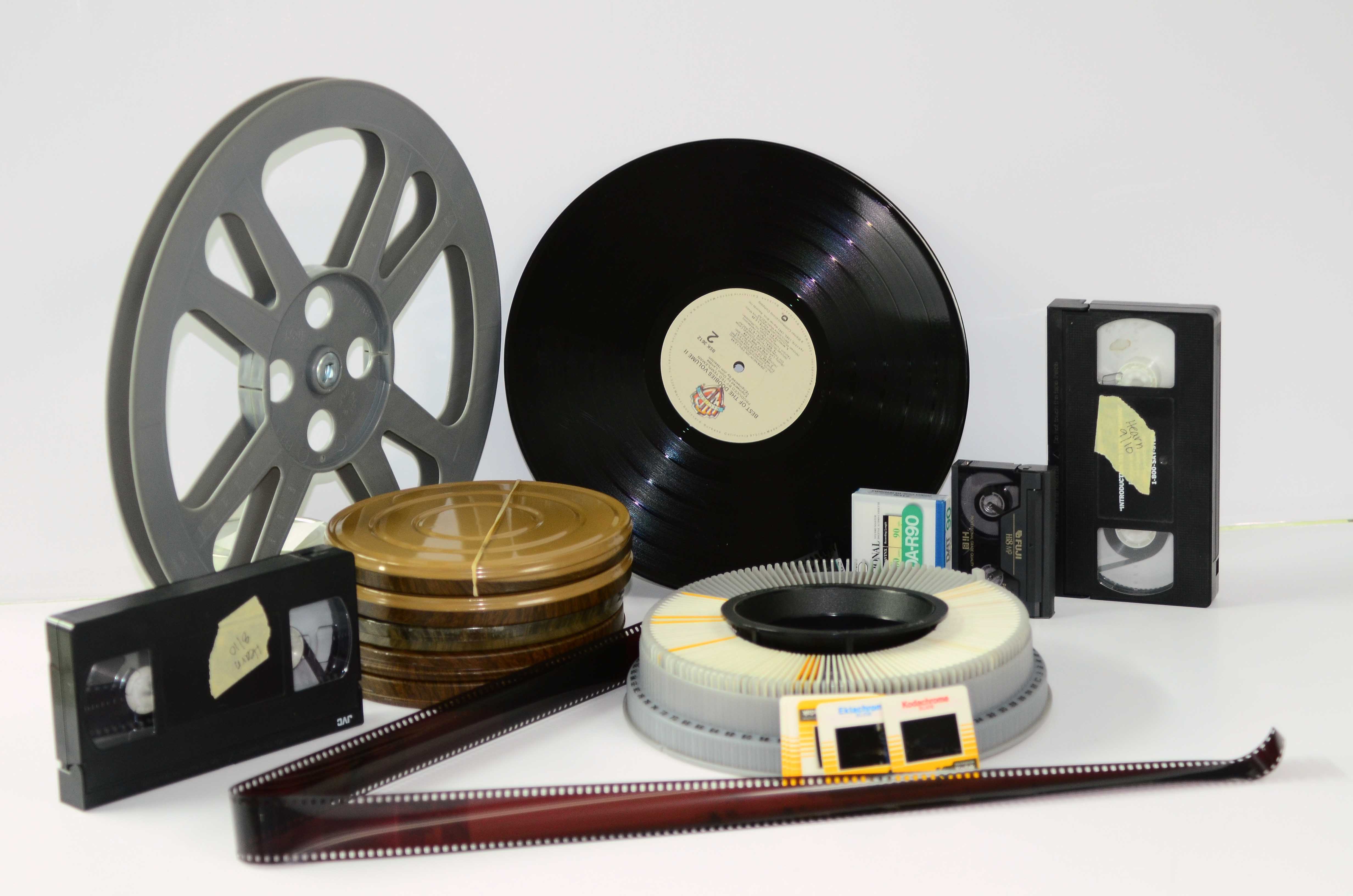 Contact Us to See How We Can Best Help