Let Digitize Denver do all of your audio transfer needs.
We are all music heads, some of us grew up with vinyl, reel to reels, cassette and have saw the CD come into play. Some of our staff have worked in radio and do audio recording and sweetening for films. Let us transfer your audio into a format that will new life to your old favorites.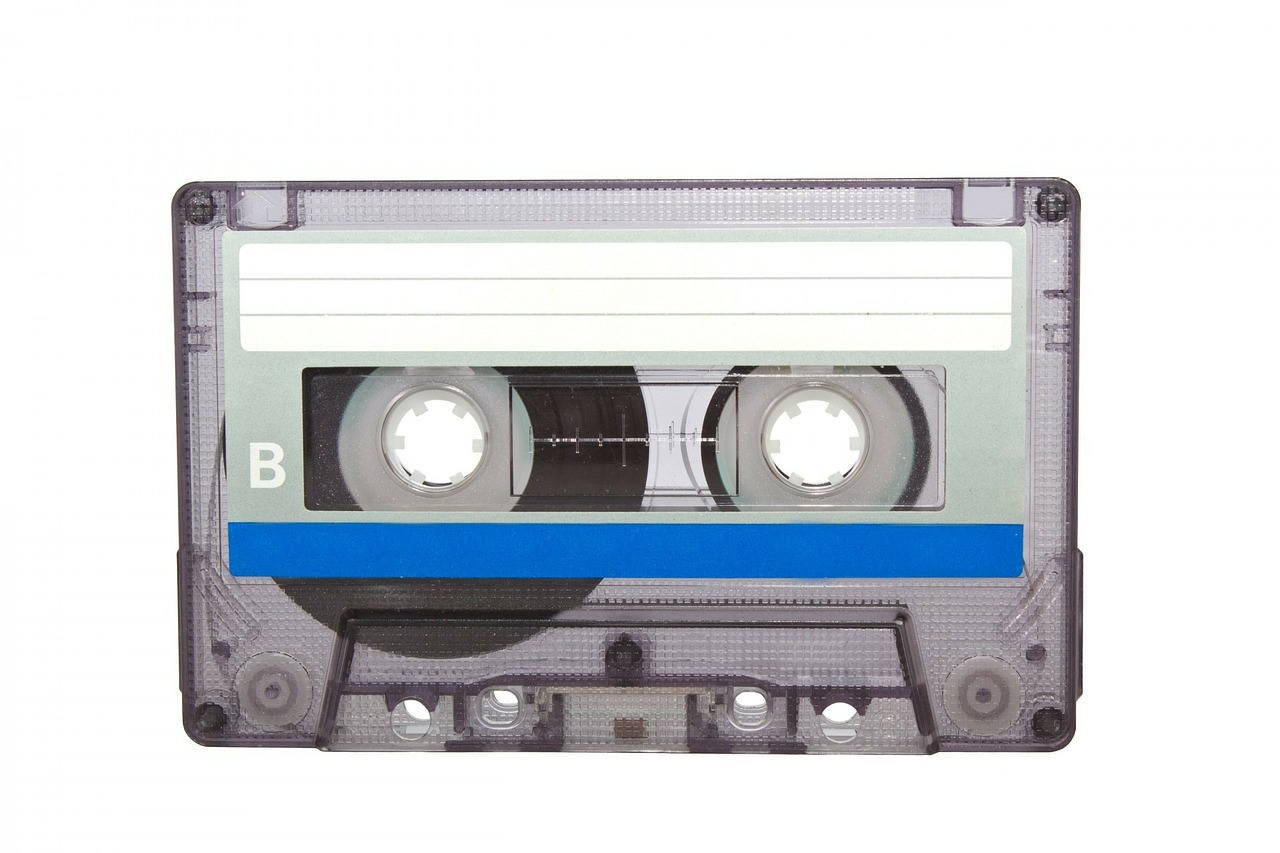 Cassette Tapes - $25 per tape
Do you have cassette tapes of when you were a kid? Documented your Grandparent's lives with interviews?  It's time to get them digitized before those memories fade away. Cassettes put to CD or saved as digital files to a thumb drive.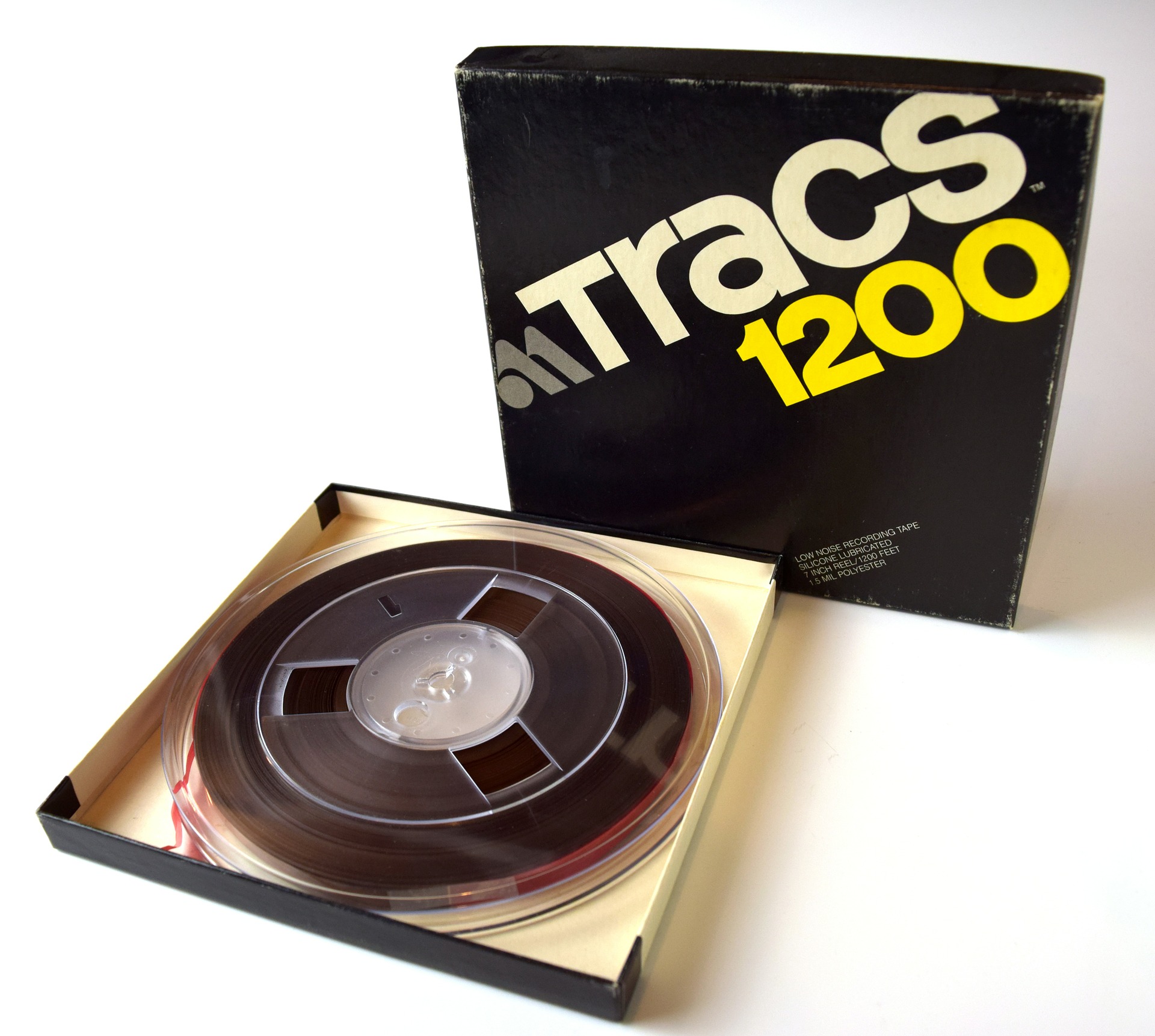 Reel to Reel - $0.15 per foot ($25 minimum )
Reel to Reel audio was one of the first forms of magnetic tape, it would record on tape that is wound on an open reel, rather than housed within a shell or cassette. To function properly, the full reel, or supply reel, is loaded onto one side of the machine and a empty reel on the other side of machine.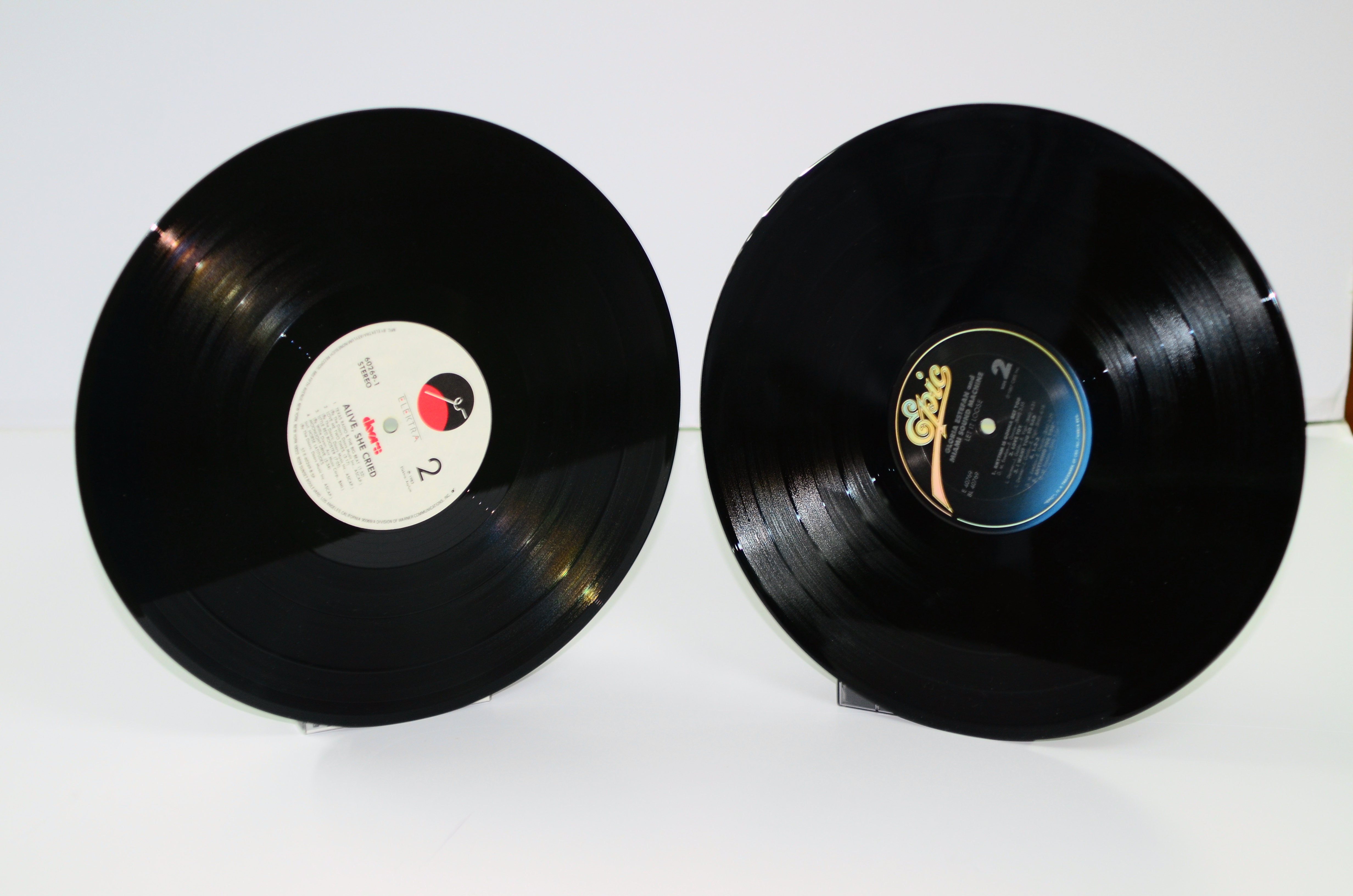 Vinyl Records - $25 per record
One of the oldest forms of media ever. The vinyl record or phonograph disc, first showed up in 1880s and are still being produced today. We can digitize and transfer all record types. 78's, 45's, and 33 1/3 vinyl all accepted.  Have that rare recording that was never pressed on CD? Let's get them digitized today.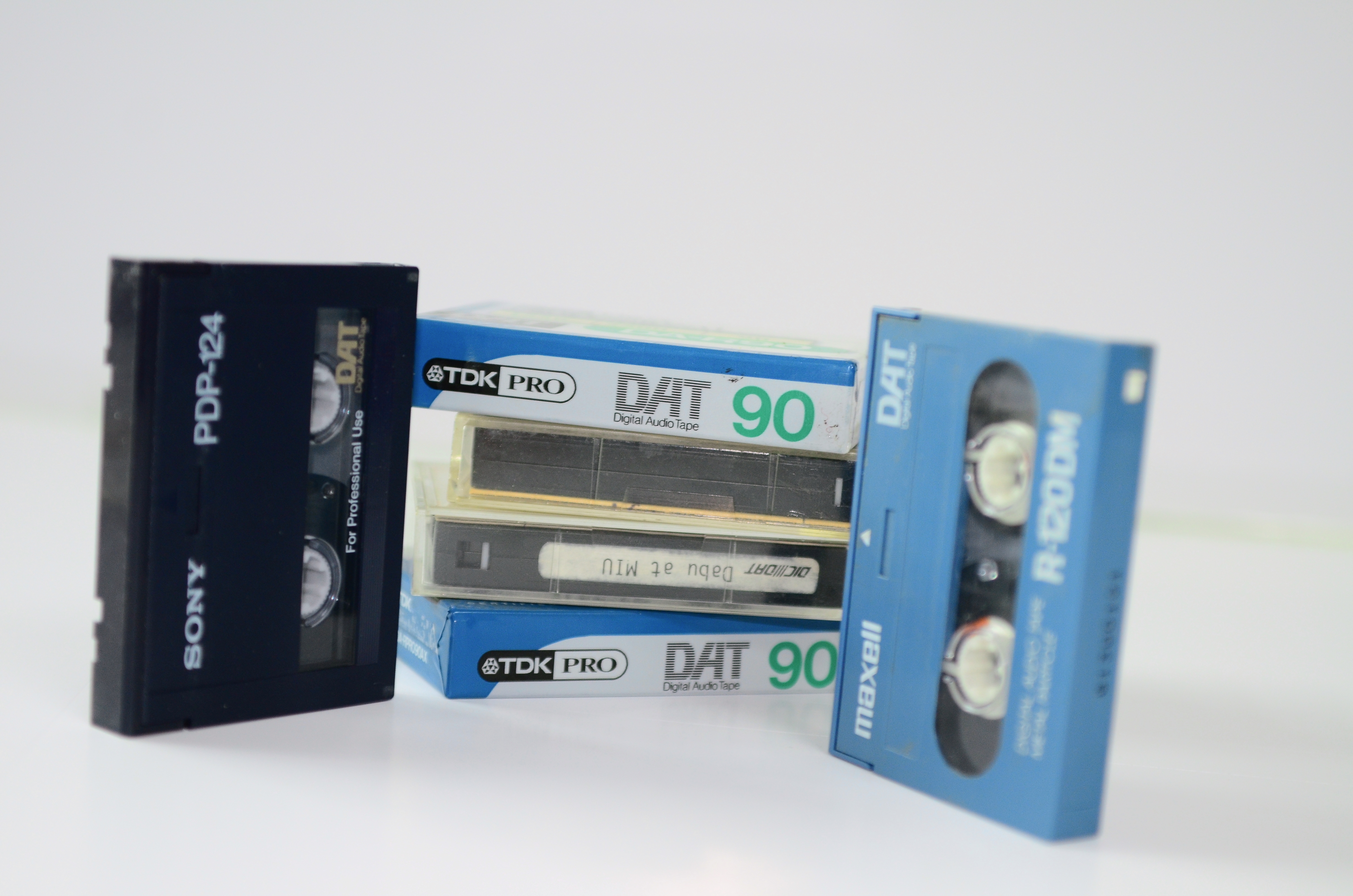 DAT Tapes - $25 per tape
Digital Audio Tape was the beginning of the audio world moving digital.