Digitize Denver can digitize all of your home movies, film to digital, that were shot on 8mm, super 8mm and 16mm. We use a scanner that captures every frame in HD without touching the film. We can clean and re-splice any type of film. Our equipment doesn't use sprockets and uses LED technogoly to minimize the chance of your film breaking.
Digitize Denver has been handling film of all shapes and size for over 40 years and handles every piece, strip or reel of film with the upmost care.
We offer several levels of service but we always make sure that you get your film digitize in an HD format.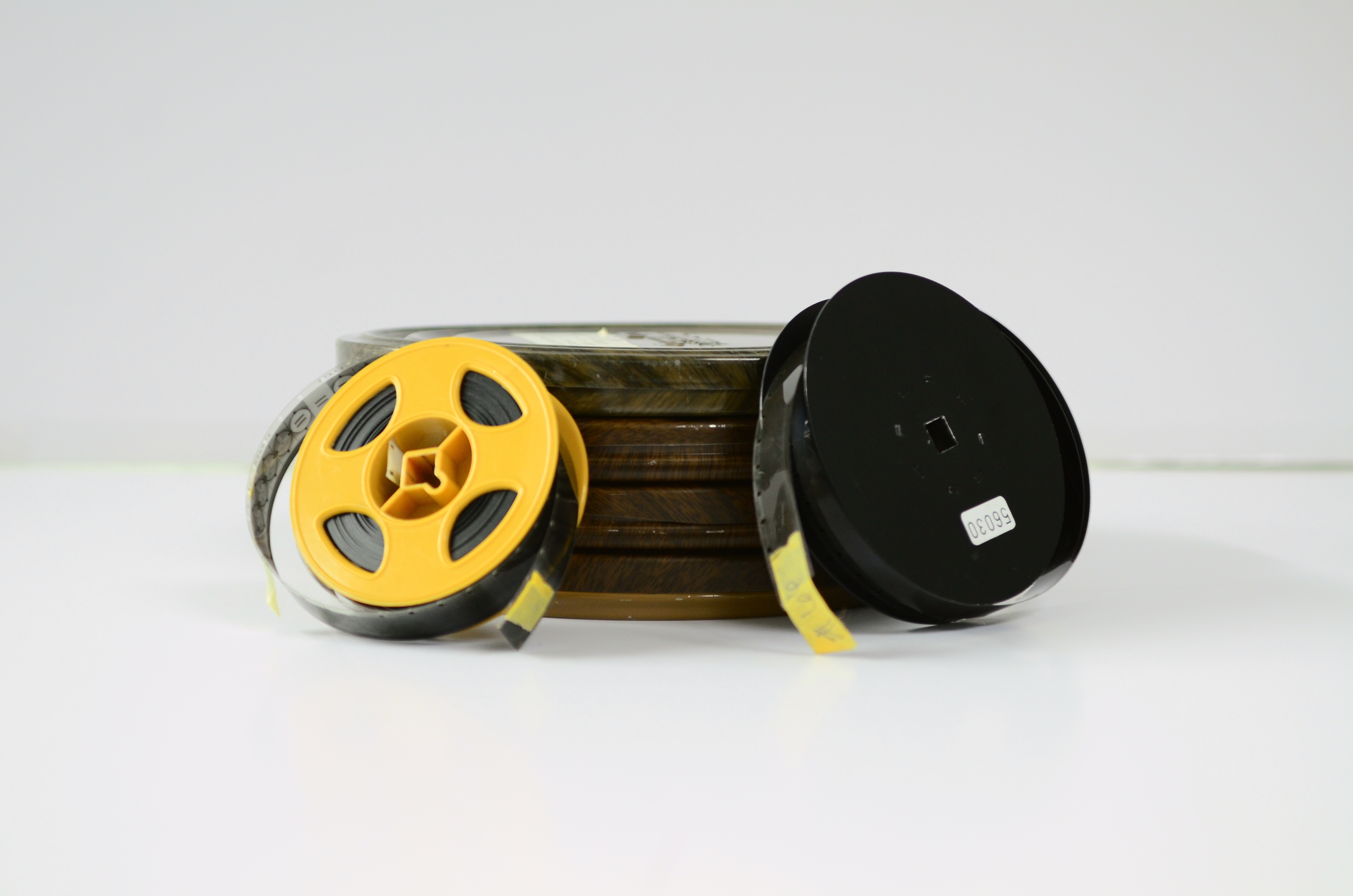 8 mm
The standard 8 mm (also known as regular 8) film format was developed by the Eastman Kodak company during the Great Depression and released to the market in 1932 to create a home movie format that was less expensive than 16 mm.
Kodak still makes 8mm film and there are a handful of places that can still develop movie film.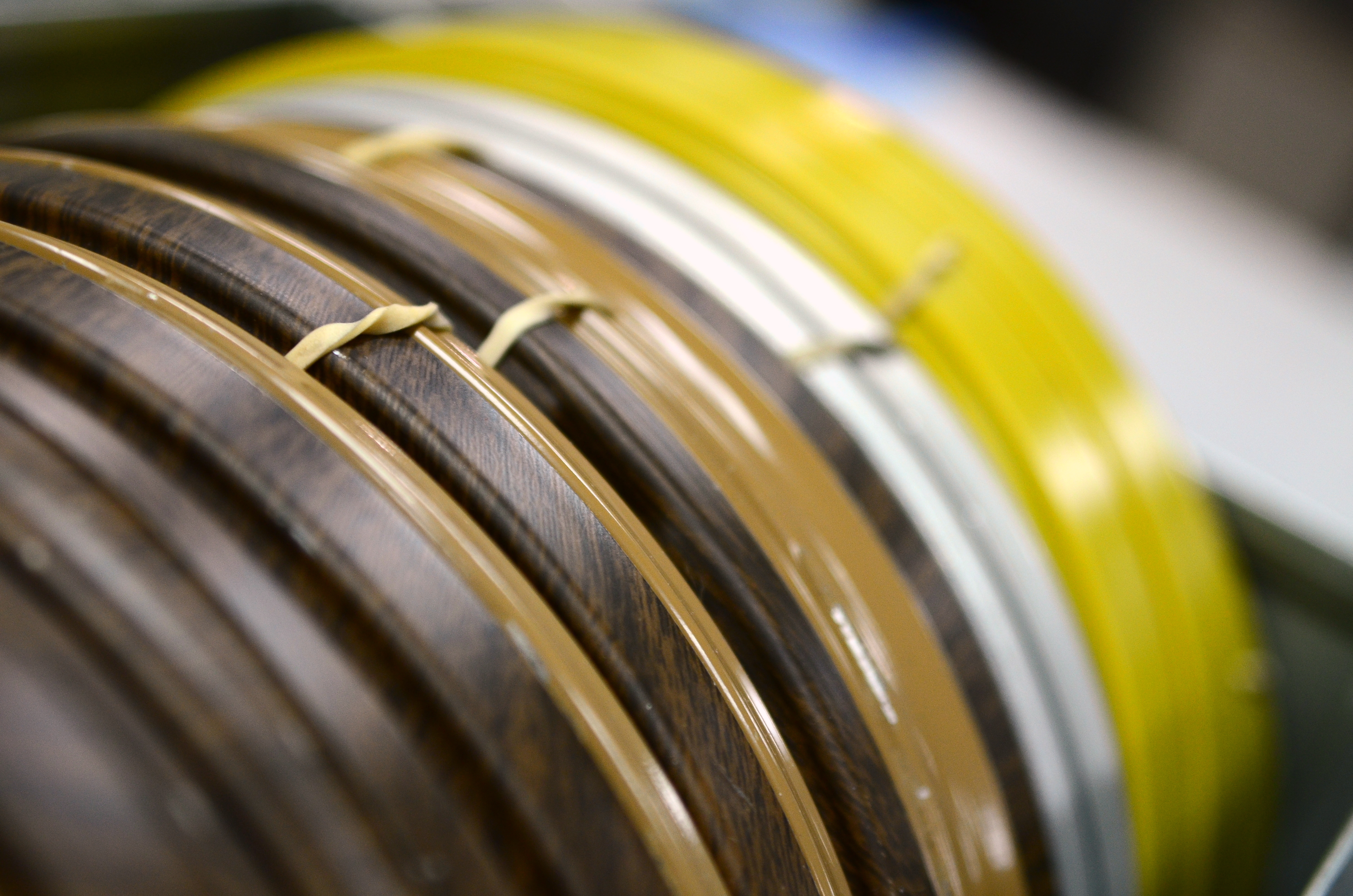 Super 8mm
In 1965, Super-8 film was released and was quickly adopted by the amateur film-maker. It featured a better quality image, and was easier to use mainly due to a cartridge-loading system that did not require reloading and rethreading halfway through.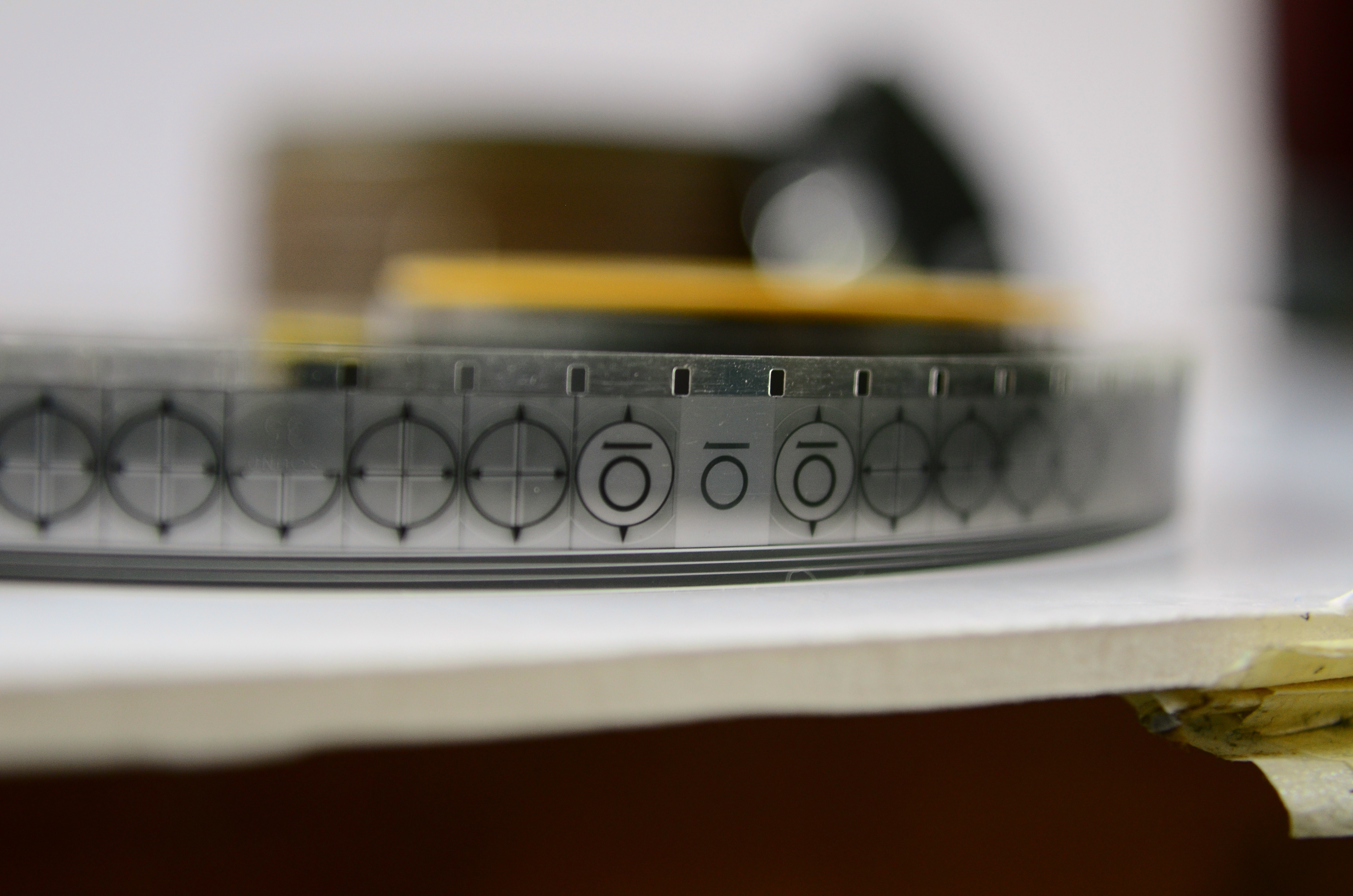 16 mm
16 mm film is a historically popular and economical gauge of film. 16 mm refers to the width of the film; other common film gauges include 8 and 35 mm. It is generally used for non-theatrical (e.g., industrial, educational) film-making, or for low-budget motion pictures. It also existed as a popular amateur or home movie-making format for several decades, alongside 8 mm film and later Super 8 film.