No matter the tape, Hi8; VHS tape, VHS-C, MiniDv, DVC or DVHD. We can capture and digitize whatever you have on the tape. We use the absolute best practices and broadcast quality equipment to ensure that you can easily share and preserve your family memories for generations to come. Our parent company The Slide Printer has been around since the 1970s and we pride ourselves on the reputation we have built. We are expanding our expertise and adding the digital transfer services to our wide list of services.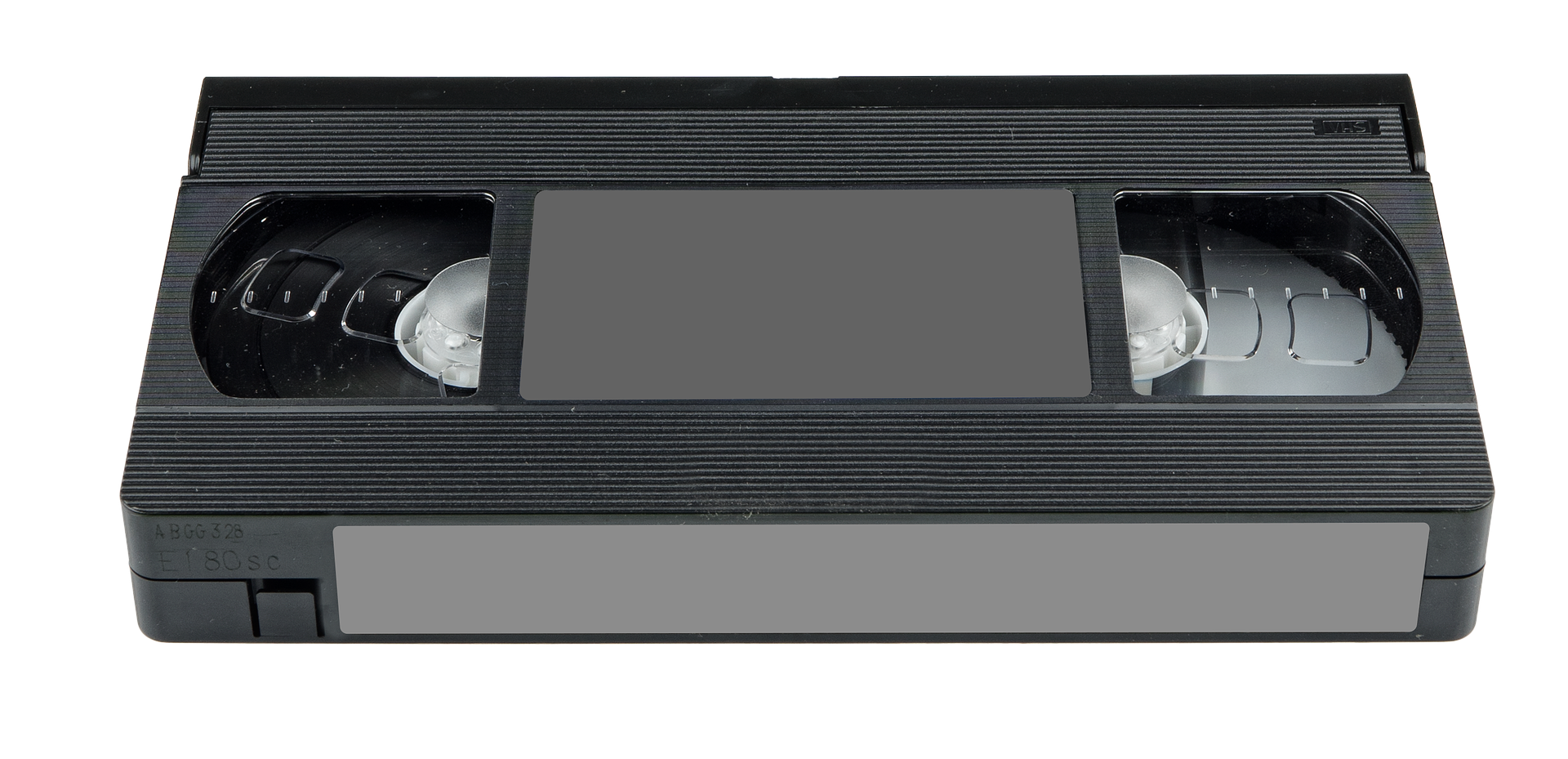 VHS Tape - $25 per tape (up to 2 hours)
The cameras weren't the easiest to shoot compared to today's standards, but many family memories from the 90s are in storage somewhere.  VHS Tapes are probably the most common form that family memories are stored on. VHS Tapes were widely used from the 80's all the way through the mid 2000's. It is only now that they have become on outdated formate.  Why not bring them back to life by getting them digitized to watch on your smart TV or computer?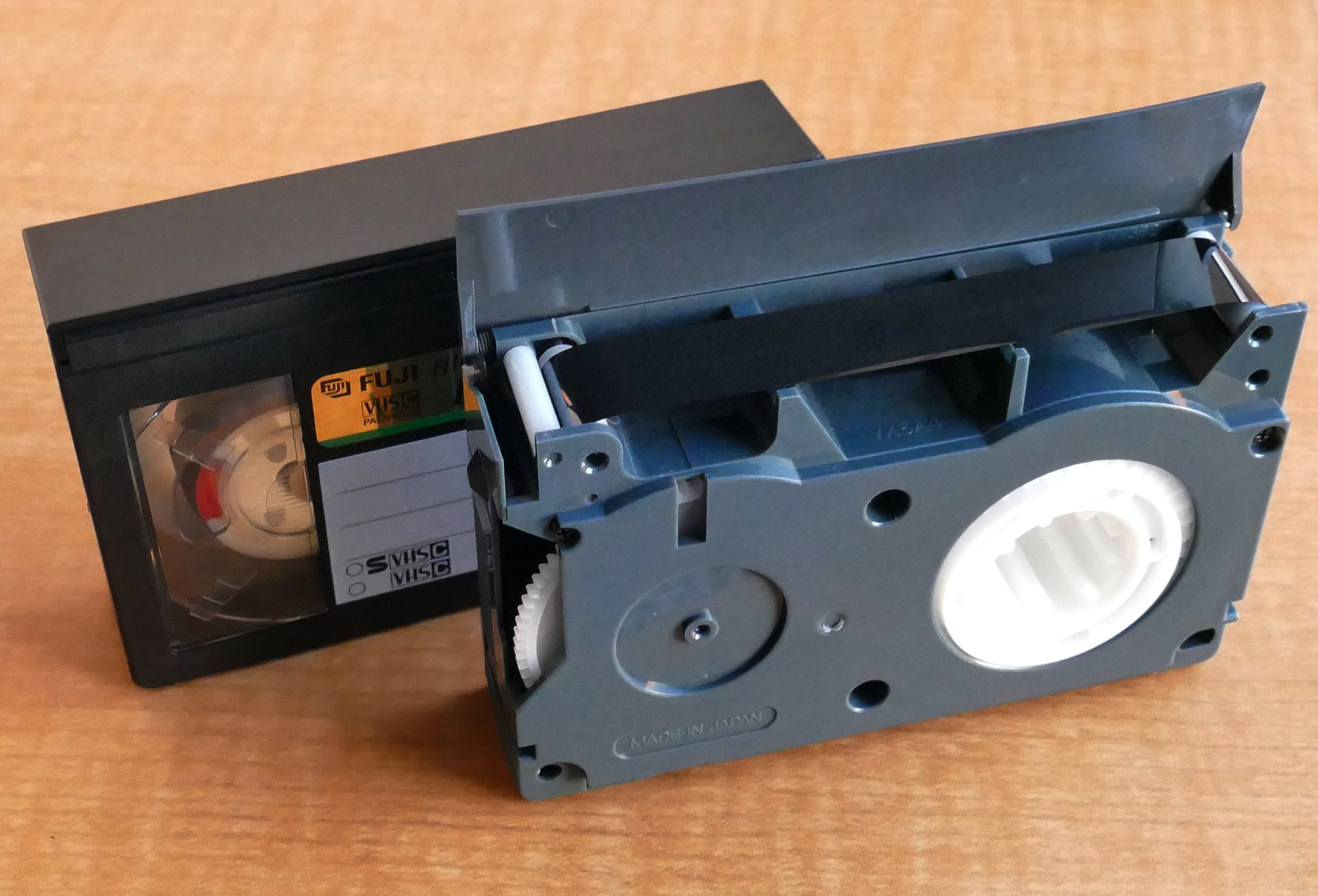 VHS-C - $25 per tape
VHS-C tapes where created to compete with Hi8 and Video8 tapes. VHS-C is just a compact version of VHS tapes that was used in VHS camcorders. While VHS-C weren't a very common tape, we still see plenty of these and have all the tools that required to capture your home movies at a professional level.
Mini DV - $25 per tape
MiniDv tapes are one of the most popular tapes for prosumer and pro level tape cameras from 1998 through the early 2000's. Mini Dv Tapes and Camcorders record a digital video signal rather than analog video signal. We use professional broadcast quality equipment to capture the video, which gives you the best possible video possible. MiniDv tape can only hold about 60 minutes of high quality video.

DVC - $25 per tape
DVC Tape is a high quality of tape. This tape was gear more towards the professional market. This form of tape is also referred as HDV tape. HDV and DVC tapes recorded a wide range of formats including: DVCPro, DVCam, DVCPRO HD and DVCPro50. We use the professional capturing decks to capture the full signal of the tape no matter how it was recorded.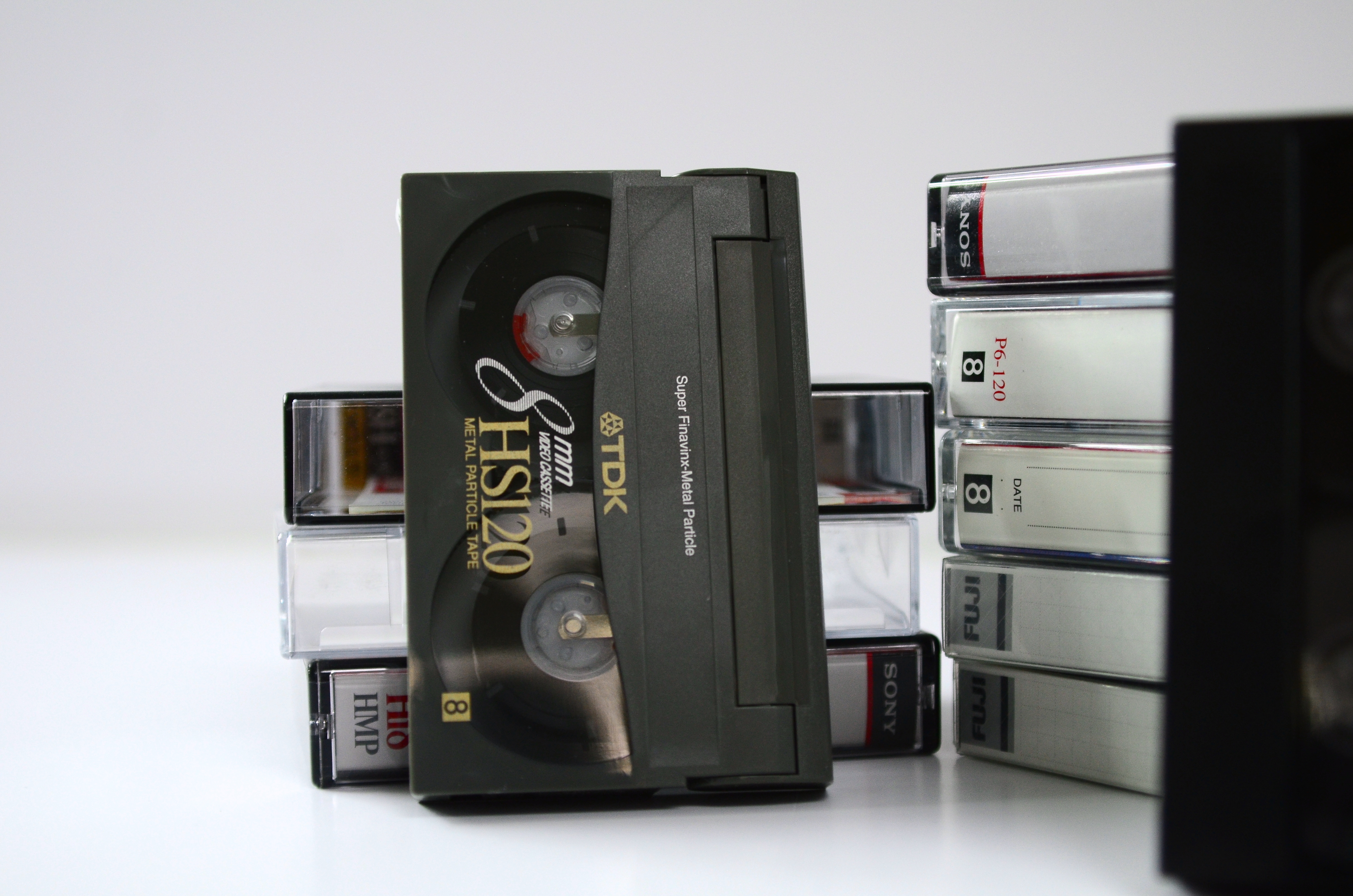 Hi8 Tapes - $25 per tape (up to 2 hours)
Video8, Digital 8 or Hi8 are all the same type of tape. This tape was created to replace the VHS and VHS-C camcorder in the consumer and home movie marketplace. This was the most popular form of tape from the mid 1980's through the late 1990's. We are able to capture all three types of tapes and can place them on a DVD or Digital Format so you can easily share the movies without have to lug around the camera.